How to find work, and do all the finance stuff
---
How to find jobs
The best way to find work is to look on gumtree.com.au, they have all kind of job offers collected one place, so you can find the job for you, and the place for you. Another possibility is Facebook, here you search for groups with backpackers, and ask if anyone have any jobs.
When you have found the right one, contact the boss, and see what happens. I would say a wage around 20AUS$ pr. hour should be okay, but you probably find better wage than that.
(If you really like farming work, driving tractor and so on, try contact me on this papers mail, then I maybe have some work for you.)
A mobile phone with Australian number is to prefer if you are going to work, and it is easy to get. You can buy a pre-paid card for you phone in Telstra, Vodafone, or some of the big franchises like Woolworth or Coles. Then you can tank your card up and use it, as long there is money on the card. But not every phone works with an Australian pre-paid card, so you maybe have to buy a cheap phone instead.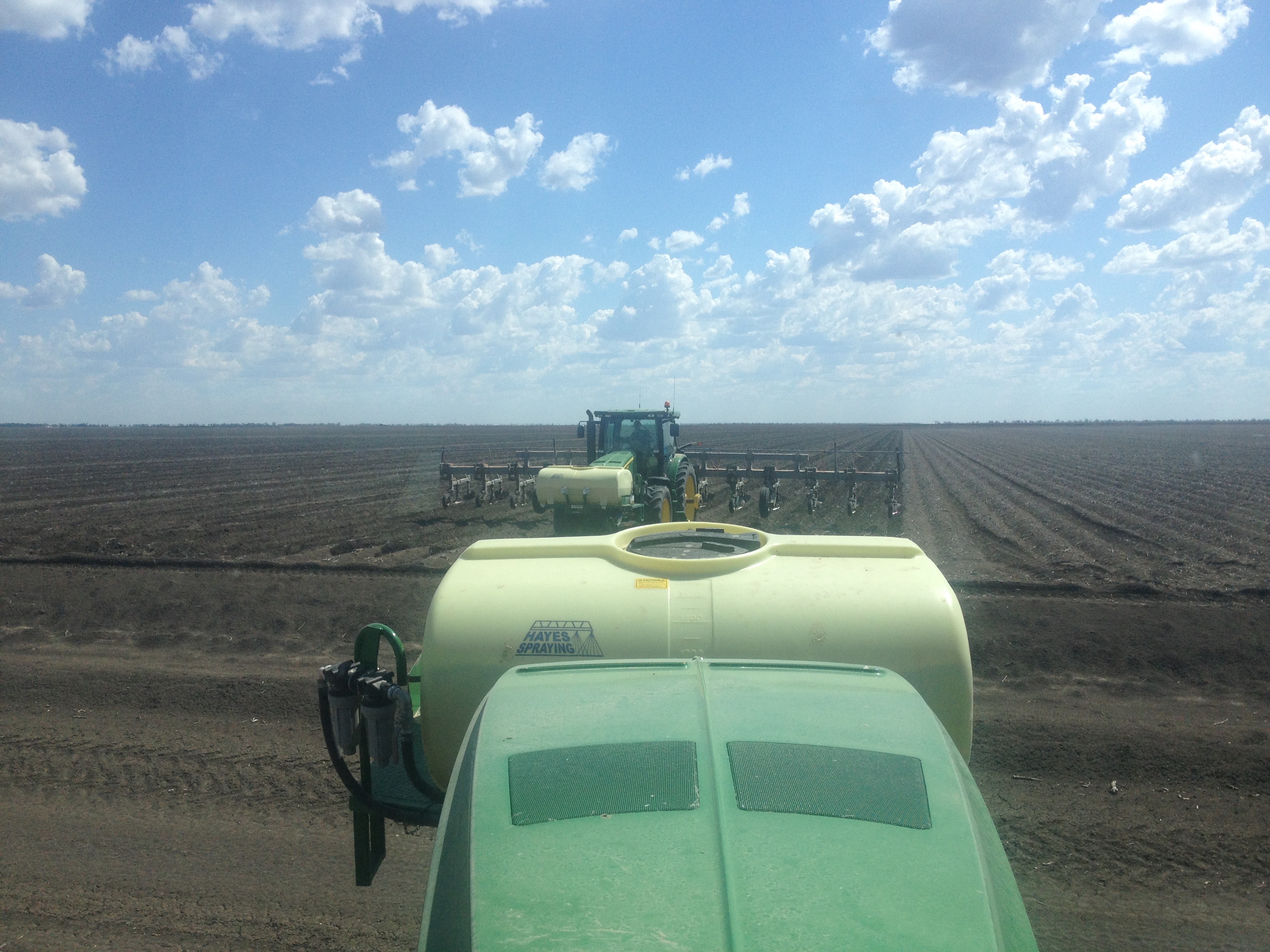 Us working on a farm in NSW
Finance
Before you are heading out to the job, ask if they going to help you setting up the finance stuff, if not, you have to do it yourself.
When you are working, you need a bank account, so you can get some money. You will also need a superannuation account, which is a kind of pension your workplace also pays you. Bank account and the superannuation account you can pretty much get in every bank, which I would recommend, because you then have all you finance placed in one bank.
You will also need a "Tax File Number" (TFN), which is very important. Because this will mean that you have the right to legally work in Australia, and pay the right amount of tax to Australia. The TFN is also important later, because when you are getting out of the country, you can apply to get some of your tax money back, but for that, you need your TFN. You can get the TFN online, on the government's website.
The bank account, superannuation account and TFN details, you have to hand over to your workplace, so they can pay you into the different accounts. Remember to take photos of timesheets and so on, so you can check if everything is correct. For all this finance stuff, you will need a address, again some hostels can help you with this.
How to get you money back
The money you pay in tax, you can get back when you are leaving the country. There are though some things to fulfil first: First you have to been leaving/staying in Australia for least 6 months. Second, you have to have worked for the same employer for 3 months (calculated in working days, so around 90 working days) in a row. You can also get your superannuation back. To get all your money back, you will need to fill out some forms you find on the government's website, and with this apply for your money.
This can sound a bit complicated, but don't worry. There are companies specialized to get your money back, and to help you. So take a talk with them, and everything should go smooth. It is companies like TaxBack.com that can help you, also with getting a TFN and much other stuff. TaxBack.com is not the only company, so try to look around, to get better offers, because the company is taking a piece of the money, for helping you.
These were the rules when I wrote this book, and when I was in Australia for a half year ago, and for 4 years ago. But they talk about some changes, so have that in mind.
Published:
By: Casper
Other content