Before traveling to Australia
---
Before travel
There is more than one way of traveling in Australia. Example you can travel around for weeks or months and see the country. The other possibility you have in Australia is to combine traveling and work, so you work and make money to support your trip. This you can do with a working holiday visa, which was what we did. If you choose just to have a great trip from your money you have earned back home, you should get at holiday visa, and then just buying a ticket and get down under. If you on the other hand want to support you holiday with some money, you need to apply for a working holiday visa. The visa give you right to work in Australia for 6 month, in a 12 month period. You have to be less than 30/31 when you apply. The visa also give you the possibility to get you tax back from your work, when you leave the country, if you have been in Australia for at least 6 months. If you already have been in Australia on a working holiday visa, and worked at the same place for at least 3 months, you can apply for a second working holiday visa. We chose the working holiday visa way, and worked on a farm for almost 5 months.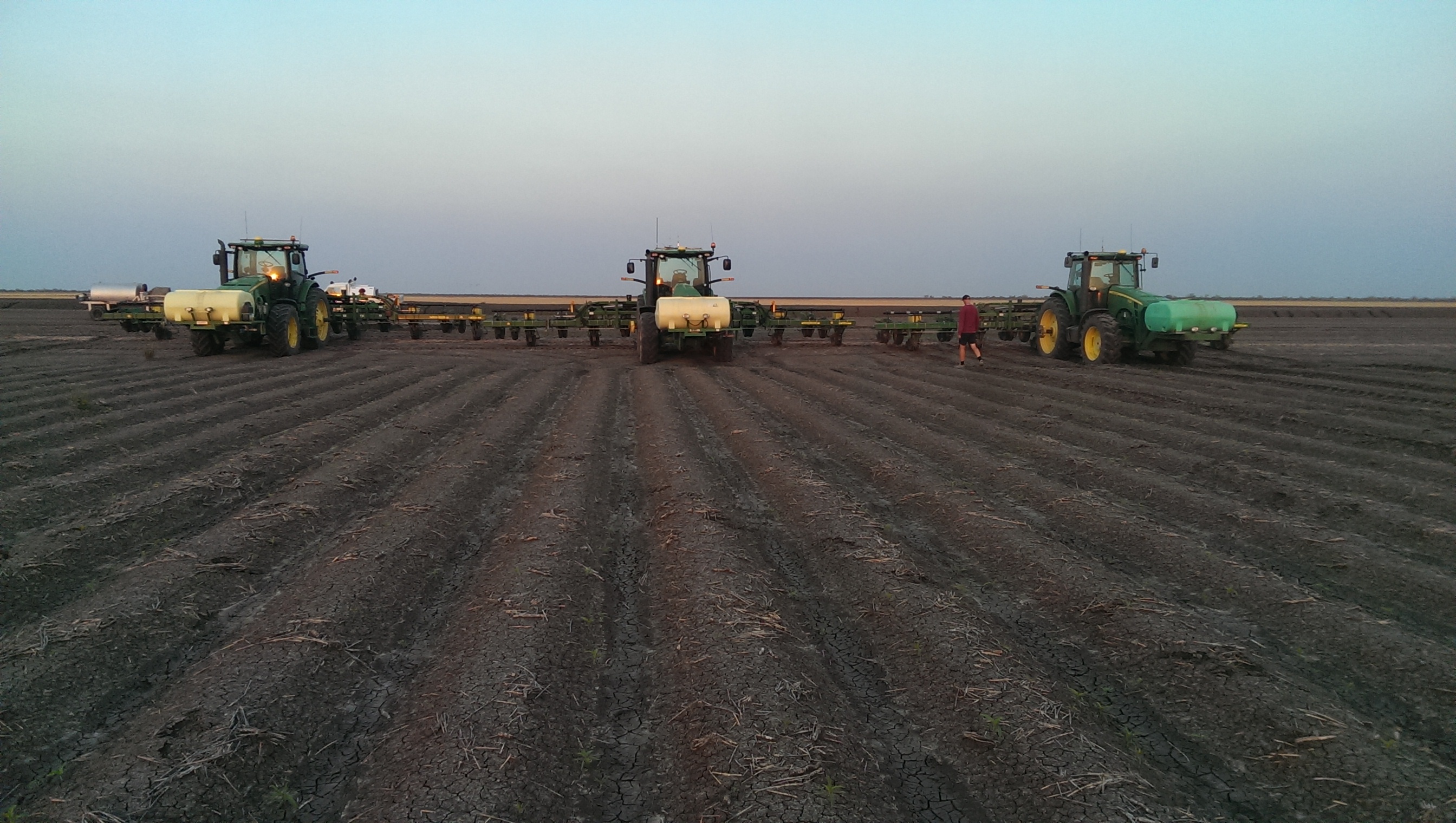 Early morning at the farm
Before traveling to Australia, it is a good thing to have a clear idea what you want to do. Is it traveling, working or a combined thing between the two? It is an important question to ask yourself, because it gives you an idea of what kind of visa you have to apply for. All the visa's descriptions, you can read about on www.border.gov.au, but here below is the most common ones explained.
eVisitor (subclass 651) = For traveling.
This visa is free, and lets you visit Australia up to 3 months, several times; in a 12-month period from the day you get the visa. This visa is ideal for people, who want to rent a car, and travel around Australia for about 3 months, which is a good time frame due of Australia's size. If you like to visit Australia longer then the 3 months, and still don't want the work part in the visa, than you can apply for Electronic Travel Authority (subclass 601), which cost 20$. The visa give you the right to visit Australia for 3 months as many times you want for 12 months.
Working Holiday visa (subclass 417) = For working and traveling.
This visa cost about 80$ when applying online, and the visa lets you work, study and travel in Australia. The visa is only for people between 18-30 years old. With this visa you can stay 12 months in Australia, work for up to 6 months with each employer, and study for up to 4 months. In the 12 months the visa is valid, there is no limit for how many times you can depart and arrive from Australia. The visa is valid 12 months forward from the day you enter Australia.
It is also possible to apply for a second working holiday visa. This you can do in Australia to extend your first working holiday visa. It is also possible to do it from outside Australia, which Casper did, because of his education there was 3 years between his two working holiday visas and trips to Australia.
The working holiday visa give you the right to work, which also means that you will have to pay tax, that tax you can apply to get back when you are leaving Australia. You can do it yourself by applying to the government, or use a company like www.taxback.com to handle all of the paper work, and put the money in your account. You have to do this while you are in Australia, and are only possible if you have been staying in Australia for least 6 months. Superannuation is another thing you also can apply to get back, this you can only do from outside Australia.
What to bring then?
Well that really depends on who you are, some people only have one small backpack, when others have 3 suitcases. We had on big backpack and one small backpack each, and that was enough. If going to travel around by foot, trains and busses, you shouldn't bring more than we did, because else it's going to be difficult to get around, and will make it less fun to travel. It is the same if you have a car, there's simply not enough space for 3 suitcases of clothes. More practically, what to bring: clothes, money, passport, toilet stuff, international driver license, camera, and maybe a kind of computer, unless you have a good phone. Remember, you can also buy things in Australia.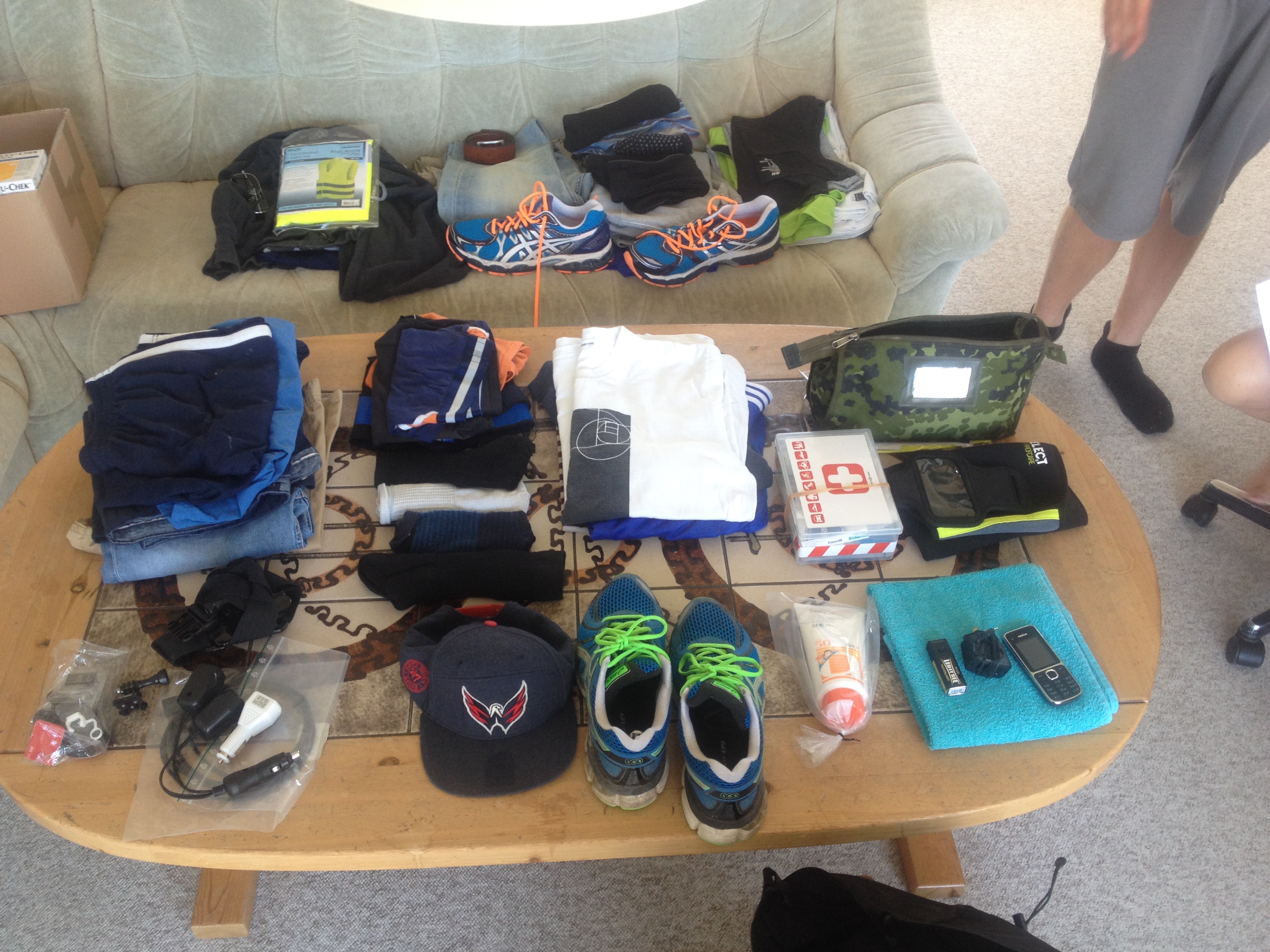 In this picture you can almost see all our stuff before departure, and that's was to two persons
Communities
A good idea before and under your stay in Australia is to subscribe to communities surrounding traveling Australia. Here is Facebook a big help, where you can find groups about anything regarding traveling Australia, and get help from others or help others yourself. There are groups about buy and sell stuff, and traveling groups, which can be specific to certain places.

Here you can find a list of some groups that might be helpful:


And you will find many more!
What to do in Australia?
Well, as we see it, there of cause is visiting family; see formula 1 and so on. But this paper only sees three options, travel/holiday, work or a combination of the two, and we would definitely recommend a combination between working and travel. This is because by working in Australia you have bigger chance to meet regular Australians, experience the culture, and at the same time earn money for your travel. But after you have been working, you also need to travel, so you don't miss all the great things Australia have to offer, like the nature, culture, people and other travellers.
Published:
By: Casper
Other content